The pickup truck market is more competitive than ever before. For those interested in a powerful, attractive, and aggressive pickup, your options are greater than ever. With so many incredible vehicles to select from, how do you know which choice is the best? Well, the 2019 Ram 1500 is considered the new leader of the pack, so read on to learn more about this remarkable 2019 pickup.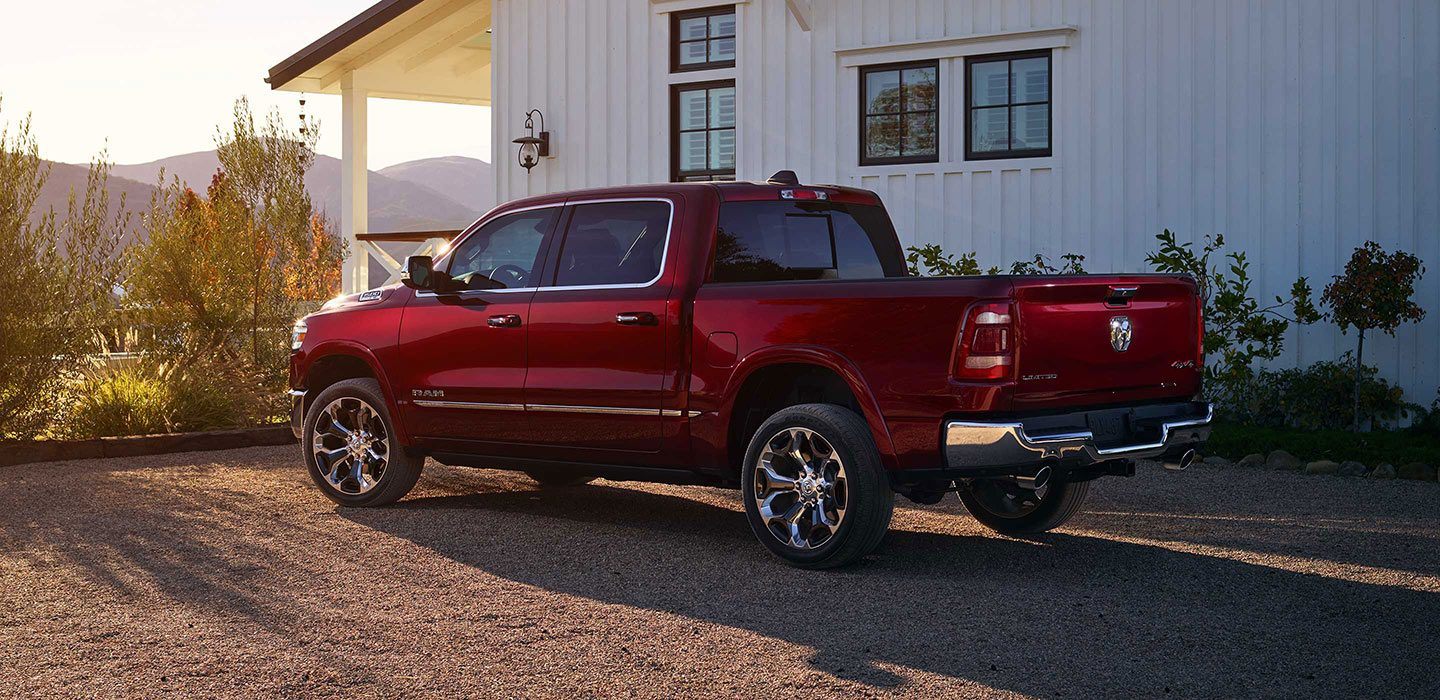 The 2019 Ram 1500 is a light duty pickup truck with elements of style and luxury. Step into the cabin of the vehicle and enjoy a soothing and comfortable interior. The pickup comes standard with leather seating, metal accents, soft-touch plastics, and synthetic suede throughout. These durable and attractive materials add value and appeal to the vehicle. Another perk to the cabin of the 2019 Ram 1500 is the dashboard touchscreen with infotainment capabilities. Individuals with a smartphone can use Apple CarPlay or Android Auto to connect to their device for hands-free phone calls, navigation, music streaming, and so on.
Individuals in the market for a pickup truck are likely to have significant interest in what is under the hood of a vehicle. If you're curious, the 2019 Ram 1500 is capable of notable power and sure to impress. The pickup truck is powered by a 5.7 liter Hemi V8 engine, which achieves up to 395 horsepower and is capable of towing up to 12,750 pounds. The Ram 1500 is not messing around when it comes to getting the job done.
Become the proud owner of a 2019 Ram 1500 when you visit Star Chrysler Jeep Dodge Ram. Our dealership is home to an excellent selection of new and used vehicles, so come give the Ram 1500 a test drive at our location today! You can find Star Chrysler Jeep Dodge Ram at 211-10 Jamaica Avenue in Queens Village
New York City Ram | NYC Dodge Dealership