The Jeep Wrangler is an outstanding vehicle for Jeep lovers. The SUV has everything Jeep shoppers are looking for, and more. However, there are three Wranglers to choose from, so how do you know which is right for you? For more information about the Jeep Wrangler lineup, just keep reading.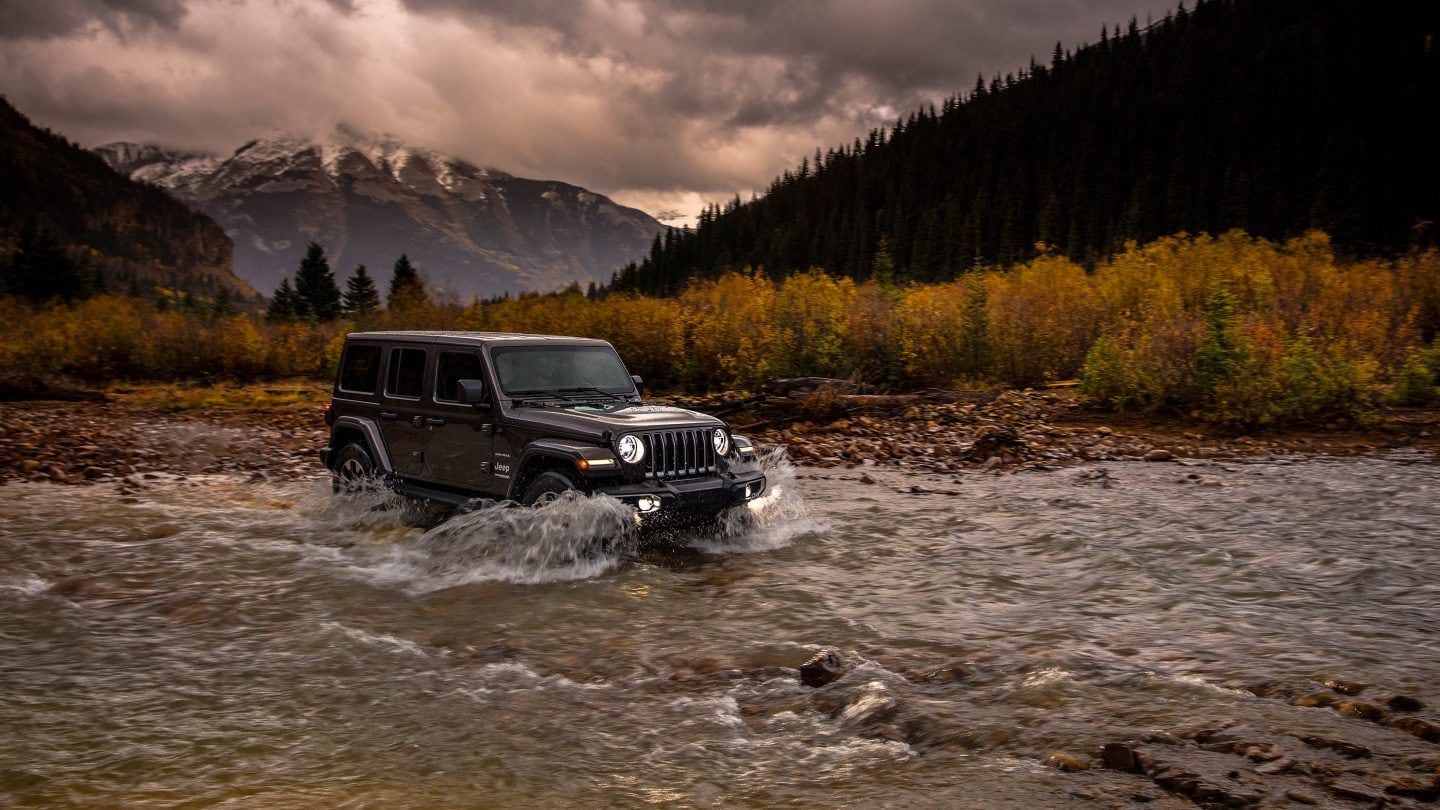 The first Jeep Wrangler option available to car buyers is the Jeep Wrangler Sport. This option is the most affordable for buyers on a budget. If you're not the type of person to need all the bells and whistles on their Jeep, the Sport is likely your best bet. This version comes with a normal-duty suspension, as well as Command-Trac four wheel drive and 16 inch steel wheels. Another reason the Jeep Wrangler Sport may appeal to you is the fact that you can upgrade this vehicle as you see fit. Other models come with upgrades already, while this one is a blank slate for Jeep lovers.
The second Jeep Wrangler option is the Jeep Wrangler Sahara. If you're more of a luxurious driver, the Sahara is the best Wrangler for you. This trim level is the sophisticated option, which provides the most comfort, convenience, and style features. Some of these features include fender flares that match the body color, power door locks, power one touch windows, Command-Trac four wheel drive, and a heavy duty suspension with gas shocks.
The final Wrangler option for Jeep shoppers is the Rubicon. The Rubicon is the top choice for Jeep Wrangler drivers seeking the best of the best when it comes to off-roading. The Jeep Wrangler Rubicon is specifically designed to tackle the off road, with a 4:1 Rock-Trac four wheel drive system, a high performance suspension, deep tread off roading tires, rock rails, a front sway bar disconnect, and other outstanding capabilities.
Now that you know more about what the Jeep Wrangler Sport, Sahara, and Rubicon have to offer, come see these vehicles for yourself at Star Chrysler Jeep Dodge Ram! We are located at 211-10 Jamaica Avenue in Queens Village. Give us a call today at 718-468-5600 for more information.
Jeep Dealership near Long Island City | Queens Jeep Wrangler