The sedan market has a variety of vehicles that buyers can choose from. However, the muscle car variety of sedans is the option with the most longevity. Learn why muscle cars will outlive the average sedan by reading on.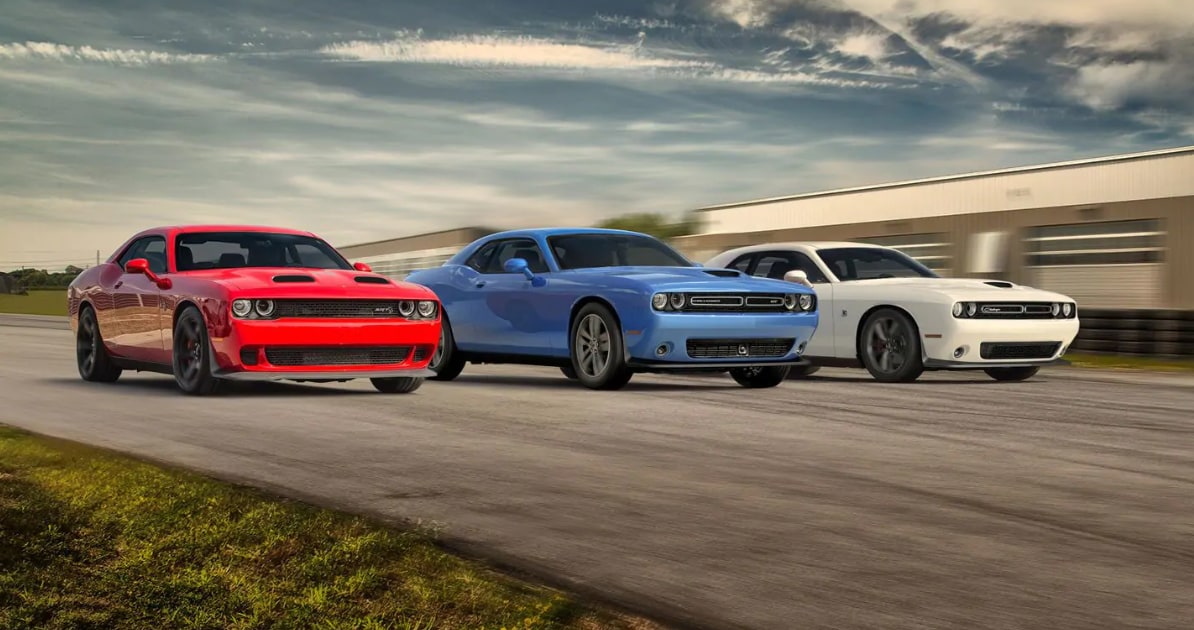 Muscle cars are unmistakable. They're low to the ground, bold in appearance, and notably fast. They feature a loud growl, remarkable styling, and aerodynamic builds that increase their ability to perform. Muscle cars have been a part of American history for decades, and that doesn't seem to be changing any time soon.
Dodge is a top manufacturer of muscle cars. Dodge's vehicles are known for their power, strength, and style. This automaker's sales of their Challenger muscle car rose 3 percent in 2018, proving that the muscle car is here to stay, if not increasing in popularity.
The average family sedan is decreasing in popularity. While these vehicles are accommodating to families, they are being outsold by SUVs, which are larger, more modern, and more capable. A muscle car is the combination of a practical family sedan and a powerful SUV, offering a suitable size and incredible strength to drivers.
"Muscle cars have a really well-defined personality and positioning," said Tim Kuniskis, who worked for Dodge at Fiat Chrysler Automobiles NV from 2013 to 2018. The unique styling of muscle cars allows individuals to express themselves. Muscle cars are typically available with a wider range of exterior paint colors, interior upholstery options, and customizable accessories. Individuals who want to stand out and show off their personal style can do so in a muscle car more than any other vehicle.
Hop behind the wheel of a muscle car at Star Chrysler Jeep Dodge. We sell Dodge muscle cars and other appealing vehicles that you must see for yourself. So, head over to Star Chrysler Jeep Dodge, located at 211-10 Jamaica Avenue in Queens Village today!
Dodge Dealership near St Albans | Muscles Cars in Queens Village